Elevate your business trustworthiness with CYEN. Specialised in compliance consulting, we excel navigating the complex landscape of critical sectors cybersecurity like medical devices and finance. We understand the unique cybersecurity challenges facing SMEs, startups, and IoT players. Our experts have years of experience in cybersecurity compliance, and in the financial services & healthcare industry in specific. Based in Brussels, we are at the forefront of upcoming EU regulations and industry best practices to ensure that our clients are always well prepared. With us, you are not just mitigating risk; you are gaining a strategic partner committed to safeguarding your business and reputation in a rapidly changing digital world.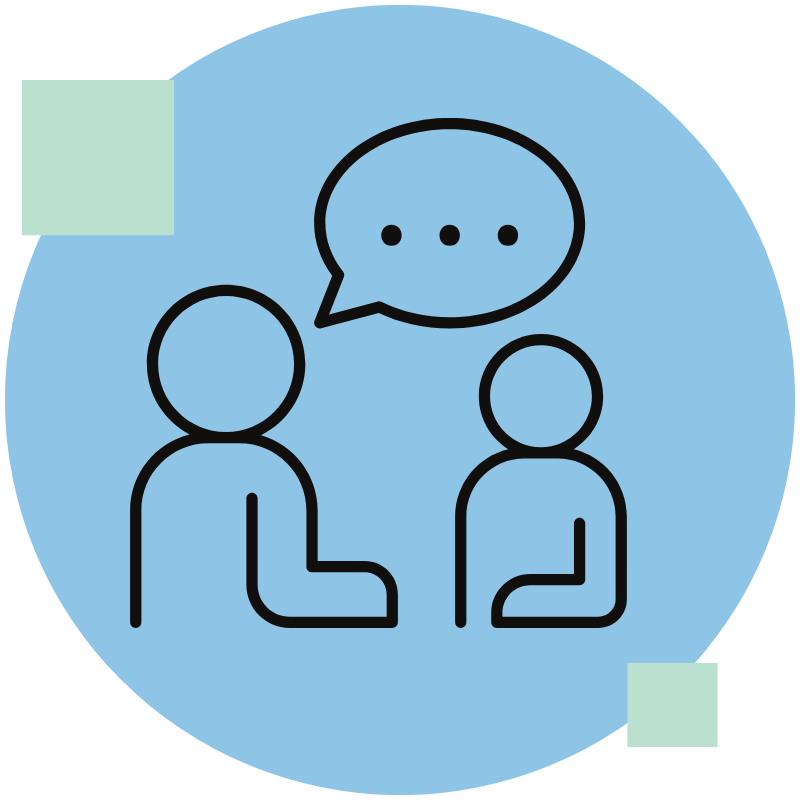 We Advise
We advise our clients on cybersecurity regulatory requirements and the industry best practices for their sector.
We Support
We accompany our clients in carrying out their cybersecurity strategy, implement standards and/or assess compliance or business risks.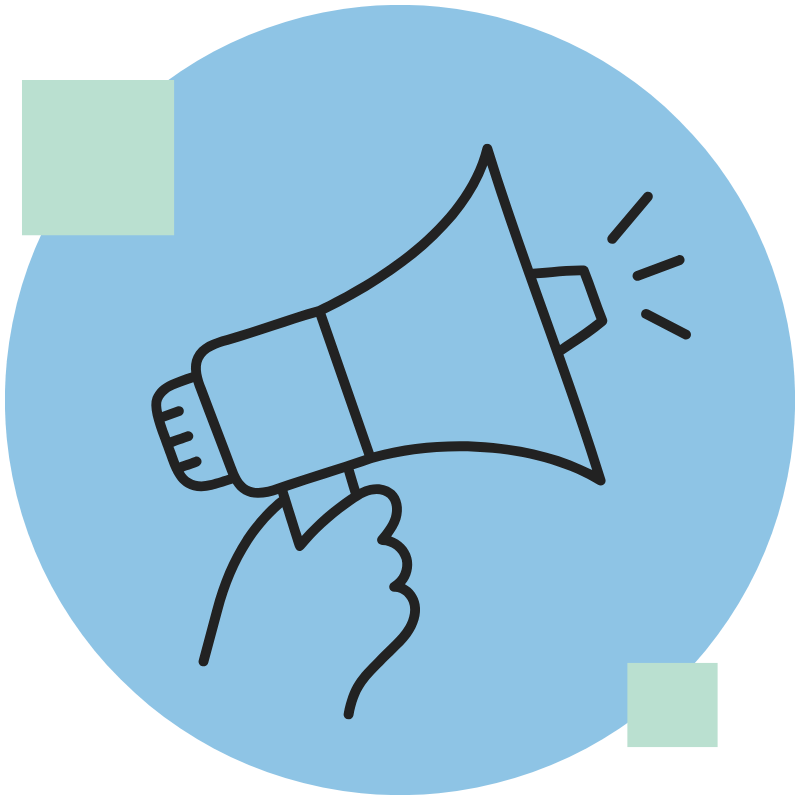 We Promote
We help our clients understand and promote good cybersecurity practices within their organisation.